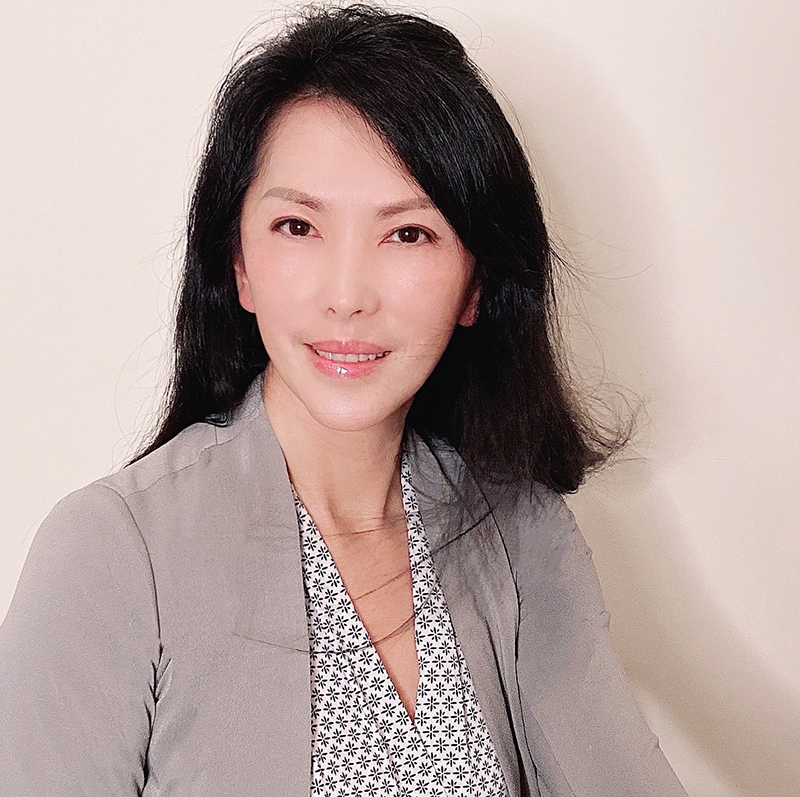 Cultivate a Better Relationship with Money for Your XL-Self
Imagine you need to cross a river with troubled water to reach a financial goal; On the other side, we have a boat and a lifeguard for you. He/she will take your hand and walk you into the boat. Along the journey, the "lifeguard" helps you explore new tools and methods for making wiser monetary choices. When you arrive on the other side of the river, you are safe and sound, joyful and confident like never before.
Coping with money issues, practically and psychologically, continues to be a major life struggle for millions of people, but Help is On The Way!
Natalie has helped me a great deal on my financial wellness journey. In our sessions, Natalie provided a safe and fun environment to dive deep into my rollercoaster of a relationship with Mrs. Money. Her style is open and honest, non-judgmental, insightful, and supportive. By the end of our sessions, I felt more at ease about money and how to work with her rather than let her control me. Natalie provided me a safe space to uncover my motivations around money as well as find emotional healing around financial stress. She has helped me to acknowledge and overcome some of the biggest obstacles to my business success. Thank you so much, Natalie!
Natalie was professional in organizing the appointments and kept lines of communication open that I never felt pressured timewise with the required prep work for assignments. Natalie was patient with her time offering insight and welcoming questions around the answers to given assignments. I found immense value in her unpacking each assignment with me with such care.
The Money Coaching journey with Natalie offered me reflection about the growth I have experienced and encouragement to continue walking the path I am on.