Meet M3
Certified Money Coaching
Me-Myself-Money is established to help you cope with financial stress by merging monetary decisions with emotional support. If you are feeling fearful, helpless, stressed, and uncertain about talking or handling your own money, our Money Coach can walk you through the process with clarity and clarity and clarify that bring out your confidence and inner power.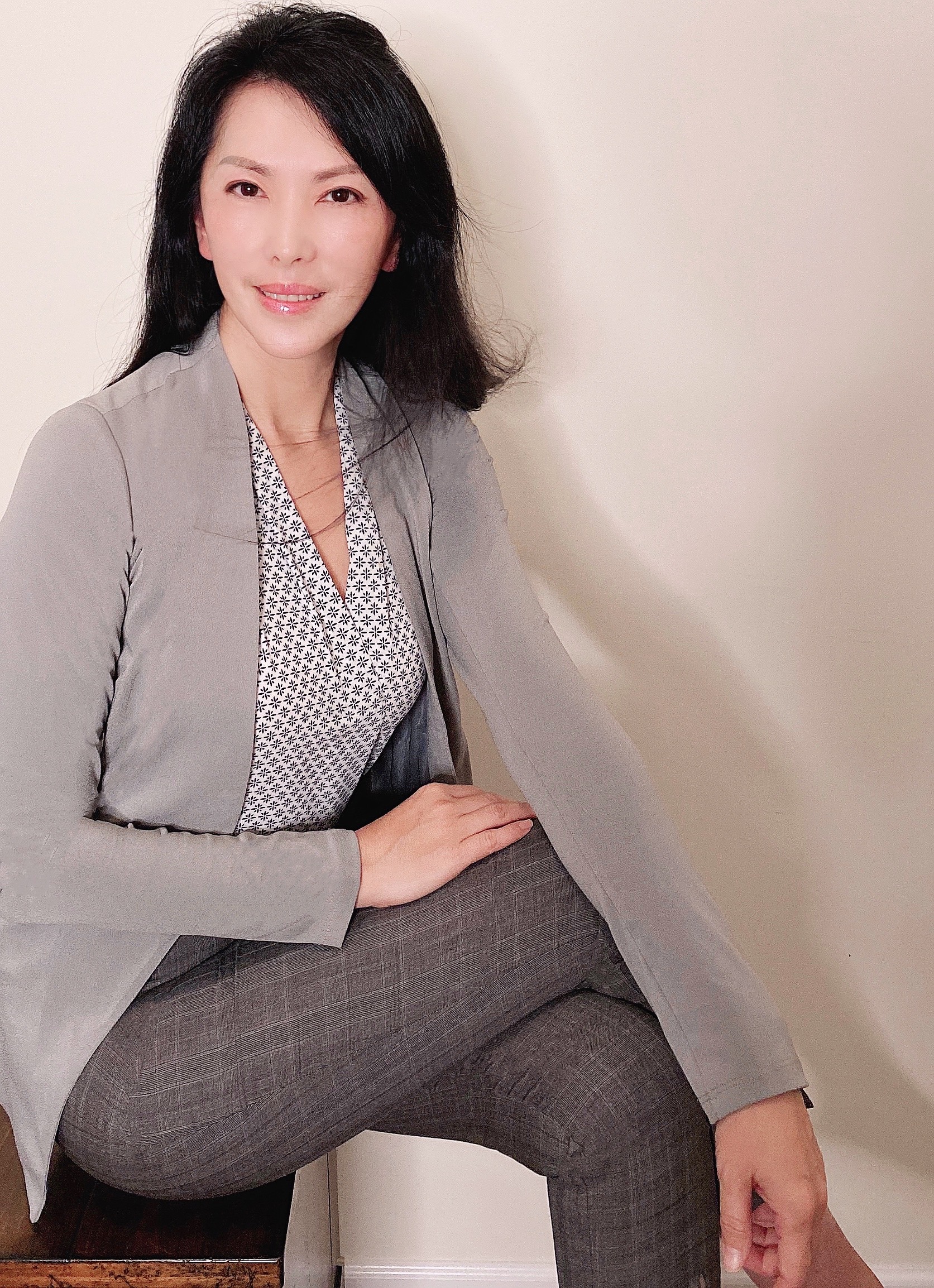 Imagining you need to cross a river with trouble water in order to reach your financial goals on the other side, we have a boat and a lifeguard for you, he/she will take you hand in person and walk you into the.  Along the way, the "lifeguard" helps you explore new ways to make logical monetary choices with tools and methodologies.  When the boat eventually arrives on the other side of the river, you are safe and sound, joyful and confident like never before.
Who M3 is for?
 I don't feel money is enough even though I have good income
I don't make enough money
I don't have any saving
I feel stressful dealing with money though I have a lot
I feel obligated to lend people money whenever they ask but I hate it when I say yes
I don't like the way my parents handle their money when I grow up
I can't live without having debts in life but feeling stressful
I worry about money a lot
I worry about my financial future
My partner's money habits stress me out
How does M3 work?
Online Money Archetype Assessment – FREE
A genuine 20-minutes talk about your Money Story 1.0 – FREE
Join A 30-Day Money Game Challenge – Build Your Foundation for Winning the Money Game
Post Money Archetype Assessment – FREE
Join Inner Circle for Vibrant Money Energy
Join Entra-Nation for Social Entrepreneurs
Cultivate Your Money Story 2.0 – Make more, Enjoy more, Give more
M3 provides money therapy and financial education that does not include any product solicitation.  The deep healing approach and life planning strategy help clients worldwide live intentionally and mindfully, using money as a tool to support their ideal life.  We facilitate financial health by helping clients understand their own money psychology, lowering financial stress, and increasing confidence in financial decisions.
M3 is an affiliate of Money Coaching Institute in California established twenty years ago.  Natalie Wayne is the lead coach who supports financial health, behavioral change and money mind-fullness by helping clients understand and change their beliefs and behaviors around money.    M3 Coaches are professionally trained in financial psychology, money behavior, financial planning and behavioral finance.  M3  provides articles and blogs focusing on the psychology of money using personal stories and simple drawings to help demystify money of readers.  M3 also founded Entra Nation of Social Entrepreneurs that supports employees who are starting up a side business as social entrepreneurs using their pre-requisite knowledges and expertise.
Natalie was professional in organizing the appointments and kept lines of communication open that I never felt pressured timewise with the required prep work for assignments. Natalie was patient with her time offering insight and welcoming questions around the answers to given assignments. I found immense value in her unpacking each assignment with me with such care.
The Money Coaching journey with Natalie offered me reflection about the growth I have experienced and encouragement to continue walking the path I am on.
Natalie has helped me a great deal on my financial wellness journey. In our sessions, Natalie provided a safe and fun environment to dive deep into my rollercoaster of a relationship with Mrs. Money. Her style is open and honest, non-judgmental, insightful, and supportive. By the end of our sessions, I felt more at ease about money and how to work with her rather than let her control me. Natalie provided me a safe space to uncover my motivations around money as well as find emotional healing around financial stress. She has helped me to acknowledge and overcome some of the biggest obstacles to my business success. Thank you so much, Natalie!
College of Money Therapy
One thing that could change everything!
As trusted leaders in the field of behavioral money coaching, we are committed to helping people live more financially empowered and prosperous lives.
We are also a professional training organization and offer training and certification programs for those who wish to become a Certified Money Coach (CMC)® or a Certified Business Archetype Coach.™ . Although the "executive and personal coaching" field has become quite popular, there are few programs or organizations that train and certify behavioral money and business coaches. The Money Coaching Institute was the first company to train in this field and has an outstanding reputation globally.
Money Coaching is an entirely new field and paradigm developed by Deborah Price, author and founder of The Money Coaching Institute. She is one the leading experts and pioneers of the field of behavioral money coaching and has been featured on numerous radio talk shows, public speaking engagements, and national television.
Coping with money issues, both practically and psychologically, continues to be a major life struggle for millions of people and yet, there is very little help available. The mission of the Money Coaching Institute is to fill this greatly needed gap by becoming an internationally recognized center for creating more purposeful and prosperous lives through education, awareness and empowerment.
Our unique coaching programs help clients to solve common problems associated with money choices, patterns, and the day-to-day management of money issues. People often have unconscious patterns, beliefs and behaviors around money that prevent them from fully experiencing their true potential. Money Coaching assists individuals in identifying and moving beyond these restrictions. This can result in much greater personal satisfaction, increased abundance, and enhanced success in life.
The Money Coaching Institute provides the following programs and services:
Individual & Couples Money Coaching
Business Coaching and Consulting
Workshops and Seminars
Coaches Training and Development
The Money Coaching Institute is an international community with Certified Money Coaches in 14 countries including the USA, Canada, England, France, Australia, Brazil, Hong Kong, Singapore, Indonesia, South Korea, Malaysia, South Africa, Botswana, and Jordan.